Get certified, cultivate responsibly.
Growing Responsible and Socially Sustainable Cannabis (GRASS-C)
Get Started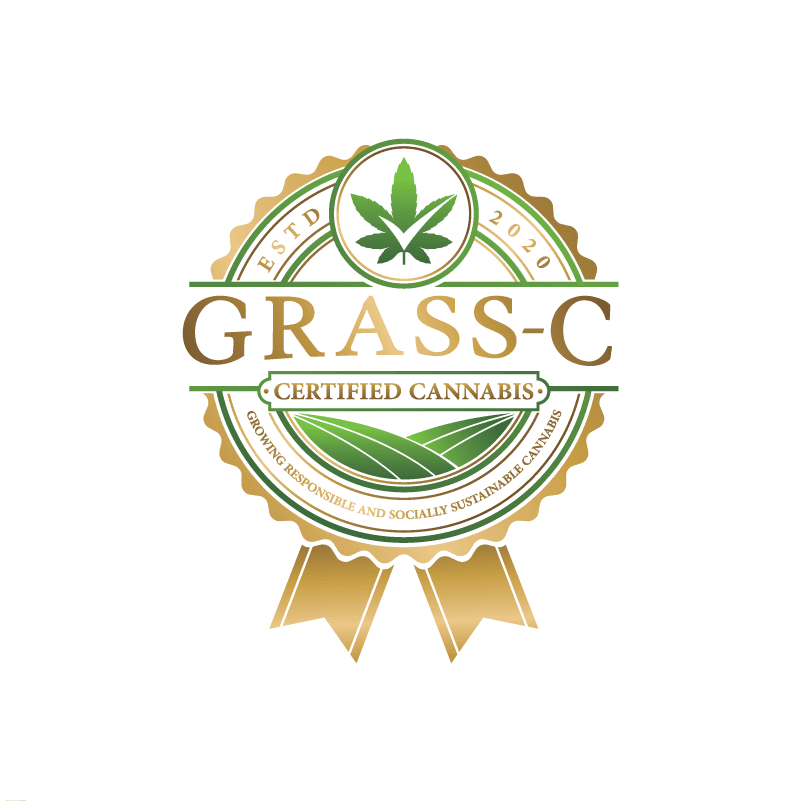 GRASS-C stands for Growing Responsible and Socially Sustainable Cannabis. GRASS-C is a tiered market-incentive certification program for environmentally responsible cannabis production in California. Cannabis growers together with Resource Conservation Districts (RCDs) are taking the lead. GRASS-C is spearheaded by Upper Salinas Las Tablas, Coastal San Luis, Trinity, Cachuma, and Mendocino RCDs.
GRASS-C recognizes the high bar of land stewardship requirements woven into regulatory requirements. GRASS-C is in alignment with those regulations, and it raises the bar for stewardship and social sustainability a little further. It is useful as a self-assessment tool, and takes on more value when a grower decides to get certified by a Resource Conservation District.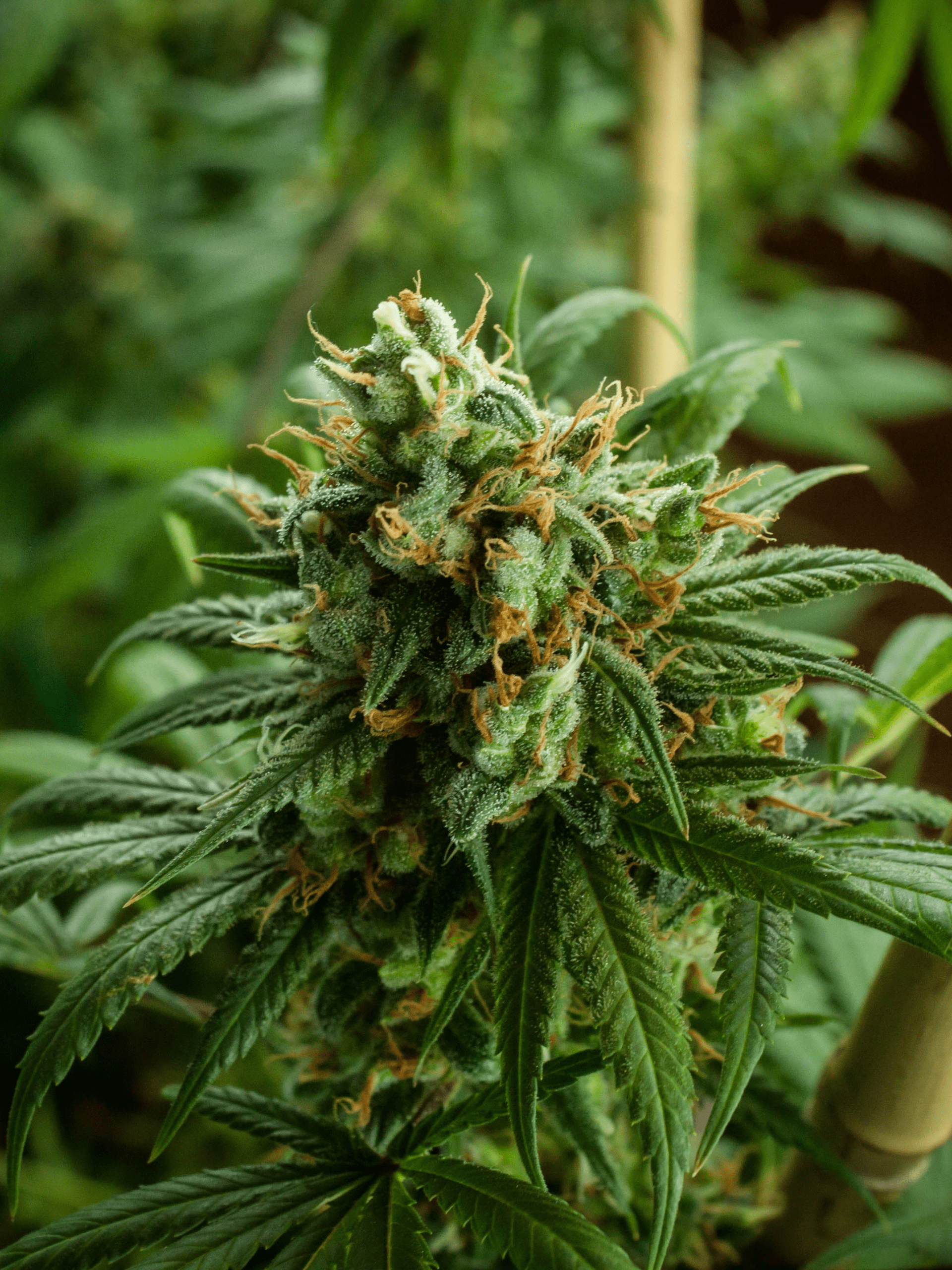 Licensed Cannabis Cultivators
The GRASS-C certification offers responsible cultivators a market advantage for being good stewards of the land with a consistent high-quality product. Their contribution to sustainability, conservation, responsible growing, and social responsibility with their traditional farming community will help normalize the cannabis industry will be demonstrated to the consumer via the GRASS-C logo on the product.
Environmentally Conscious Consumers
The GRASS-C certification gives customers peace of mind that they are consuming responsibly grown, high-quality cannabis products. The certification certifies these California growers as good employers and stewards of the land. The products with the GRASS-C label support a sustainable local farming community.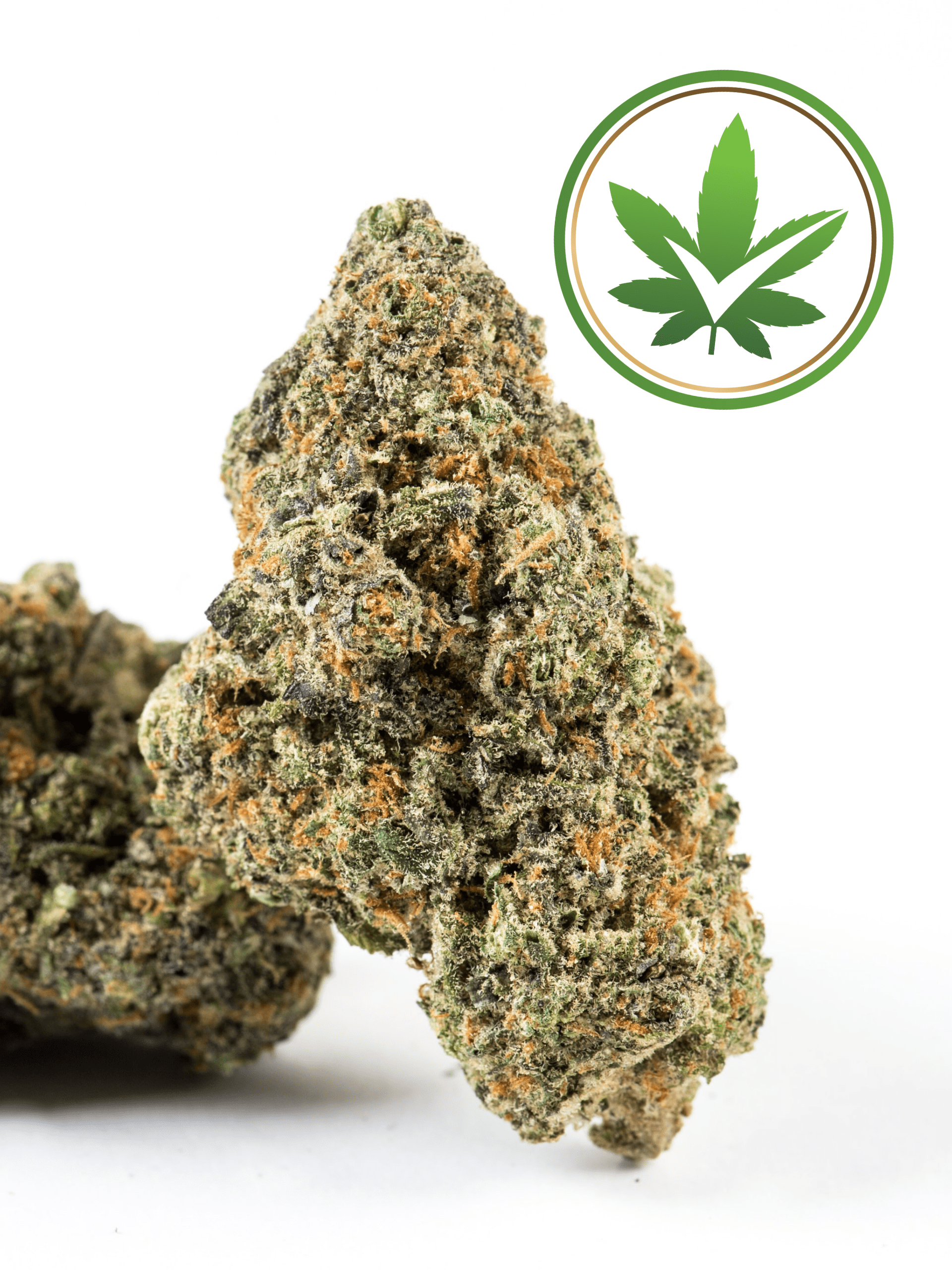 Certified Operations & Counting!
Download and fill out our free assessment tool to see where you need to improve. Then give your local Resource Conservation District a call and we can provide guidance.
We're here to help!
What makes this certification different?
GRASS-C is unique because it is only available from California's Resource Conservation Districts. These are non-regulatory, not-for-profit, publicly-accountable special districts of the state. They have an environmental conservation mission and have been fixtures in their communities since the 1940s, helping the agricultural community implement conservation practices and respond to other resource management challenges.
The Upper Salinas-Las Tablas Resource Conservation District in San Luis Obispo County responded to a need from their county planning department and local cannabis farmers. USLT RCD developed the GRASS-C in alignment with state permit requirements from the State Water Resources Control Board and the California Department of Fish and Wildlife. Navigating the state and local licensing demands and costs was daunting. USLT RCD developed the GRASS-C strictly as a self-assessment tool to allow farmers to show their local licensing entity that they were at or close-to compliance with the local CEQA and state standards.
Industry Allies, Associations, and Consultants
For associations, industry experts and consultants, GRASS-C offers a path to help set a desirable product standard. The RCDs' non-regulatory nature, together with responsible growers, are likely to help boost the industry's reputation as supportive of environmental sustainability. Supporting a stable business environment for distributors and retailers will spur responsible growth.
Specialty Brands
GRASS-C's consistent high quality, sustainable products satisfy a niche market of customers who are environmentally and health-conscious. They currently can make up 10-15% of consumers. It offers brands the opportunity to grow their customer base and make cannabis products more accessible to a wider audience.
Government Regulatory Agencies
The GRASS-C certification is only available to licensed cannabis growers and the ones on that path. A socially sustainable market incentive motivates cannabis growers to go through the rigorous licensing process. GRASS-C offers a non-regulatory certification through the California RCDs while setting high environmental standards and positioning growers for regulatory compliance.
Distributors
The benefit of the GRASS-C certification offers sustainable and consistently high-quality cannabis products accessible to retailers and manufacturers. There is a currently growing retail demand for responsibly grown products by environment- and health-conscious consumers. GRASS-C can potentially create a new line of products. 
Have questions? Send us a message. We are here to help.