Get GRASS-C Certified
California Association of Resource Conservation Districts Supports RCDs in developing their GRASS-C certification program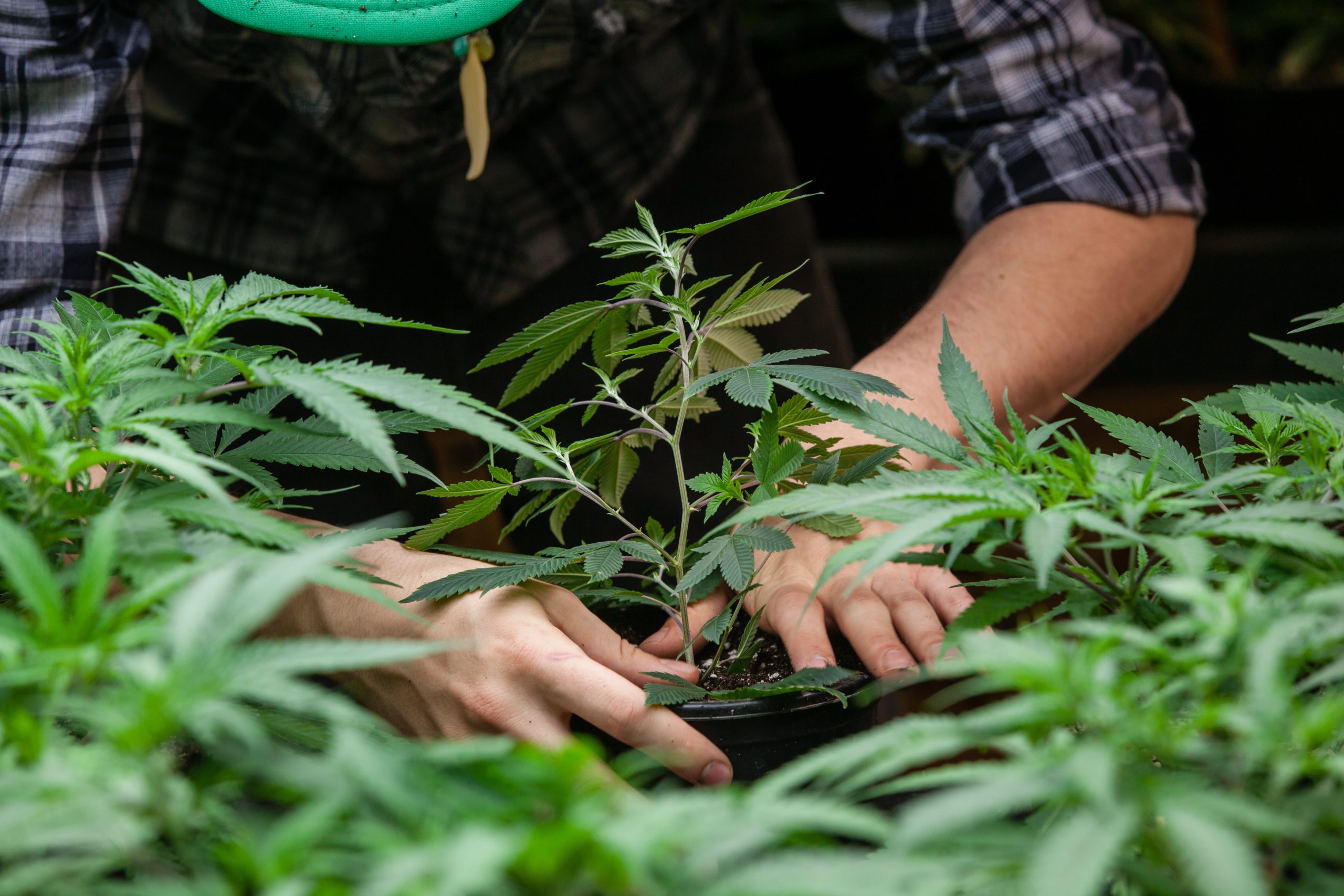 Resource Conservation Districts are the only established, publicly accountable technical assistance providers able to work with newly legalized cannabis farmers in California.
The RCD's role in the community is to respond to the resource challenges that arise via creative approaches. The RCDs encourage local outdoor cannabis farmers to first use the GRASS-C to assess their own operations. Next, reach out to the local RCD: 
if a resource challenge has come to light and you seek guidance to address it.

if you are ready to be verified by the RCD for your excellent stewardship.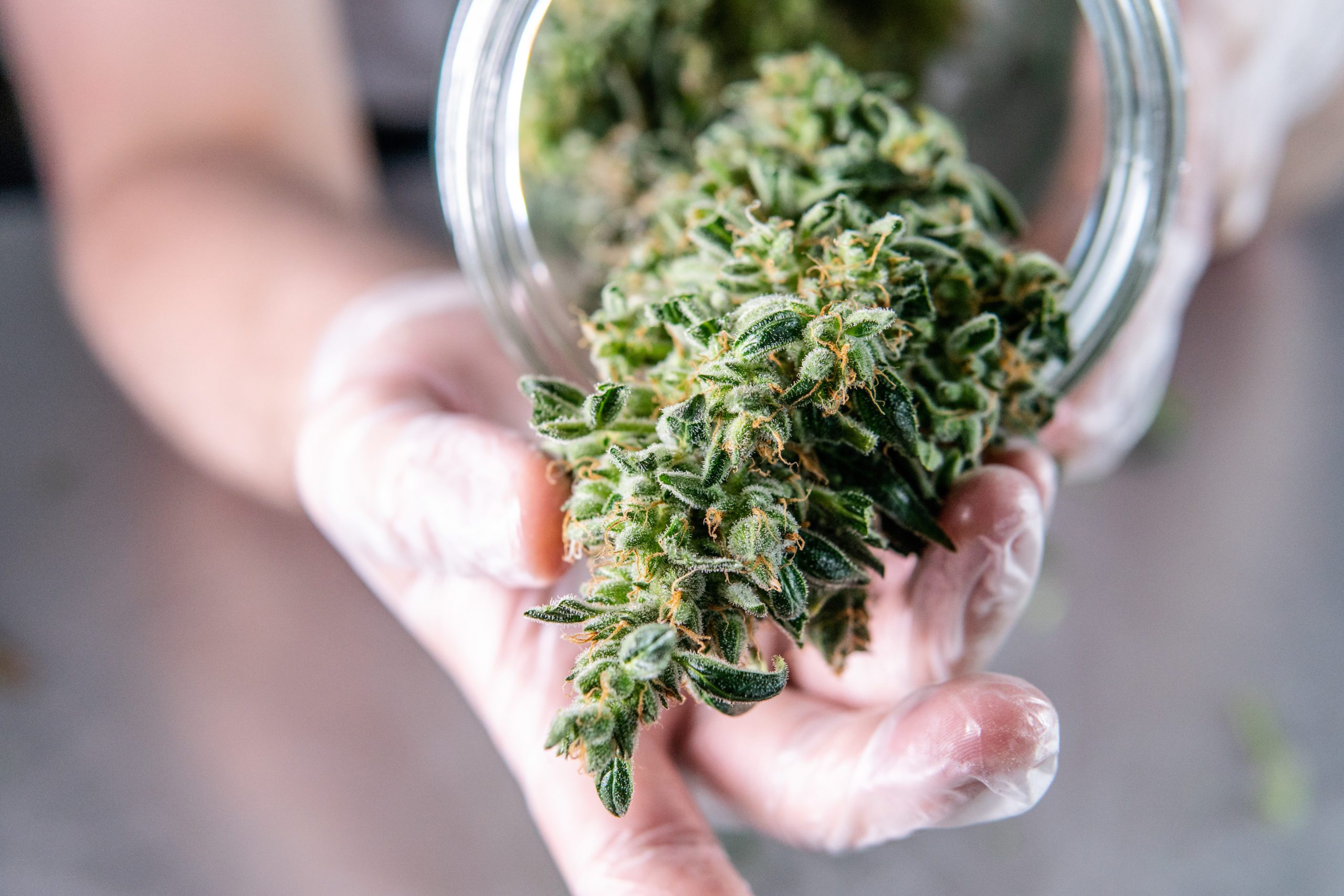 It doesn't cost anything to get in touch and start a conversation! It all starts with reaching out to one of our participating RCDs or to CARCD. A typical certification process for a farm with minimal resource challenges often costs around $1000. With our certification, a farmer will have access to a GRASS-C logo and can be a part of program marketing efforts.
A GRASS-C logo will tell distributors and consumers that the product was grown on a farm in alignment with their values of land stewardship. People who care about land stewardship in California look for the GRASS-C logo! And farmers who steward their land with care deserve to be recognized for that effort!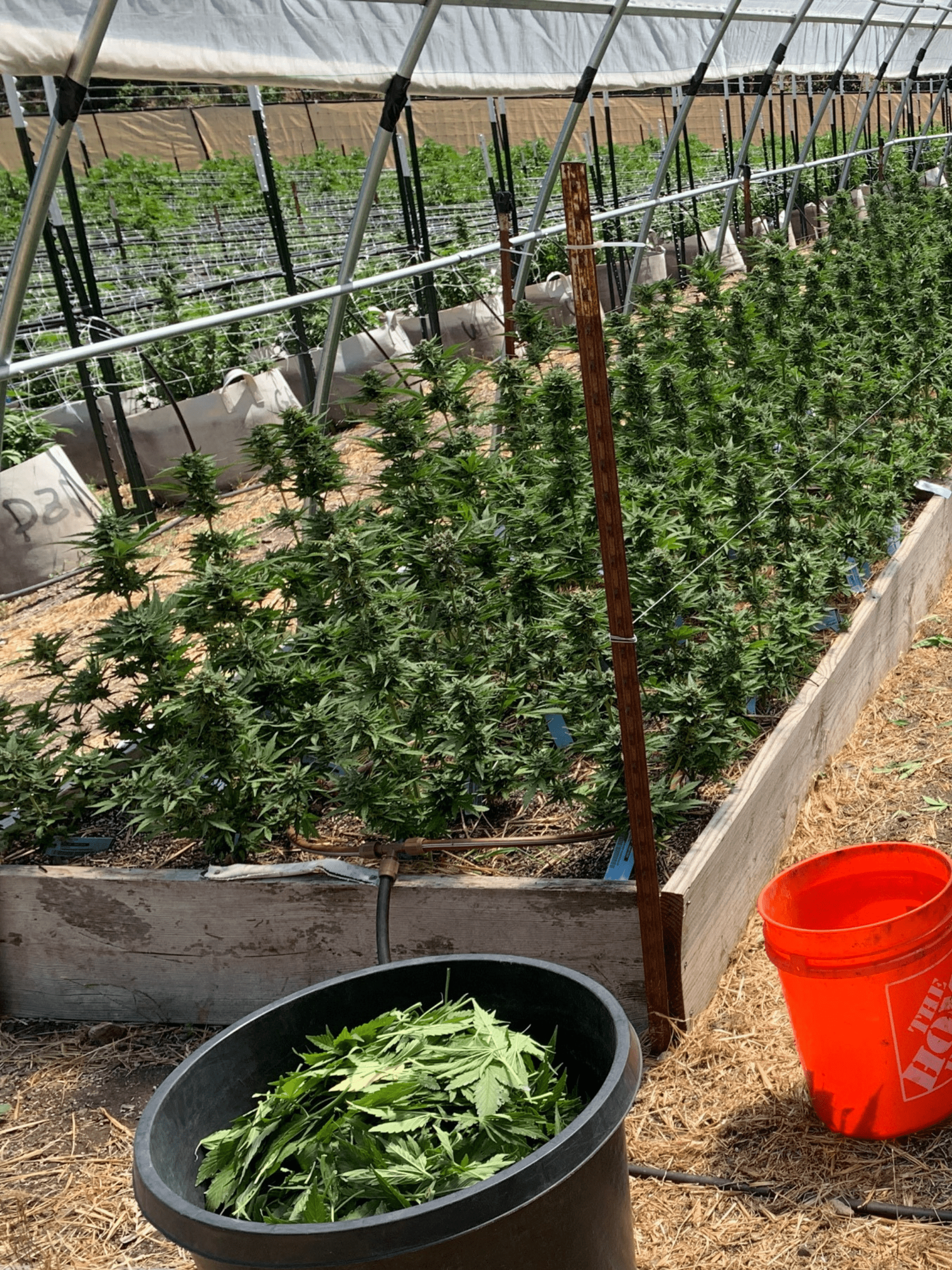 Take the Free Assessment
Download our free assessment tool to see where you are then give your local RCD a call and they will work with you to meet the requirements.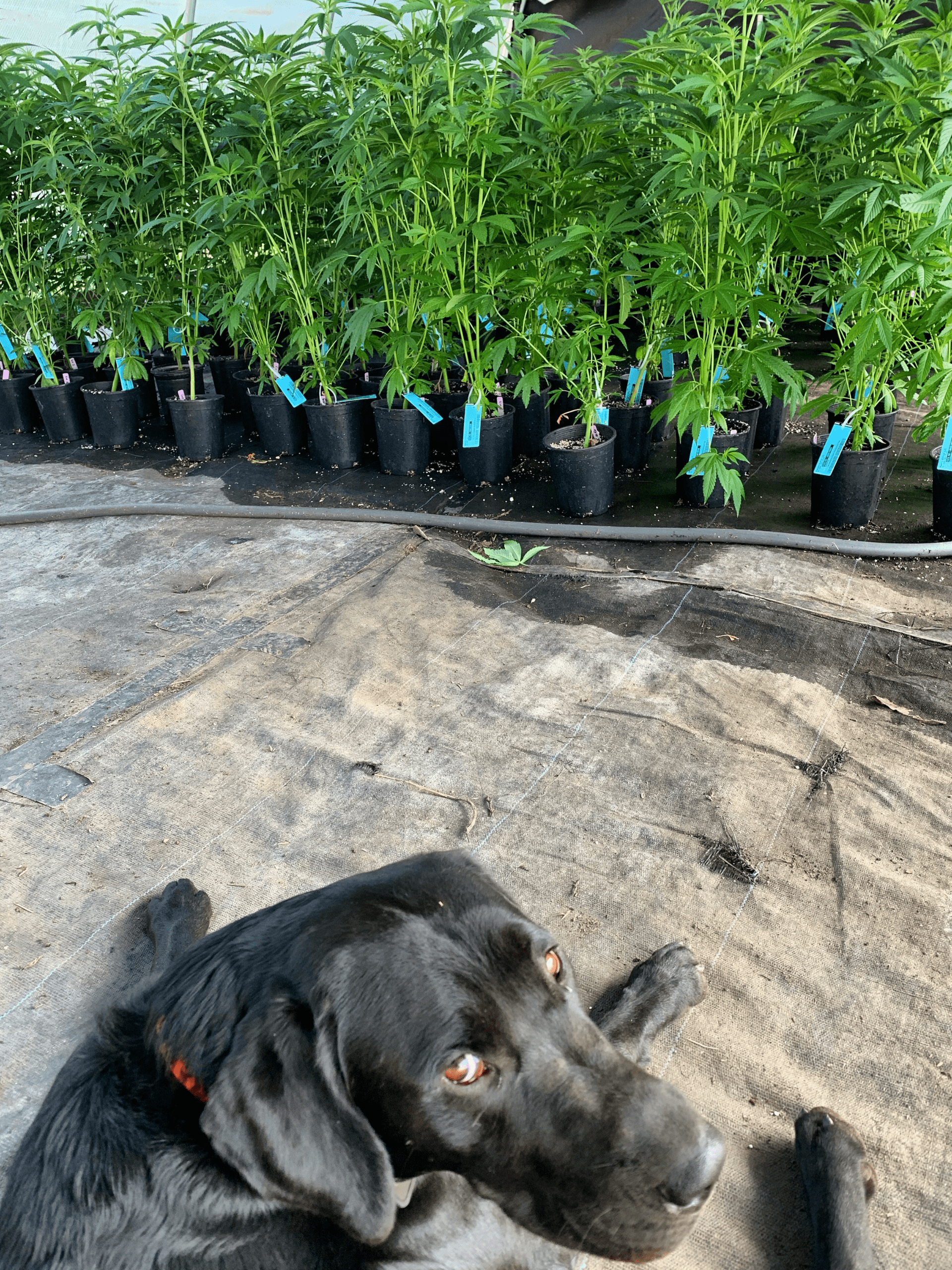 Companion Guide
This guide is for the grower who would like additional information on what some of these practices are, what they look like, how they can be implemented, and when to seek professional guidance.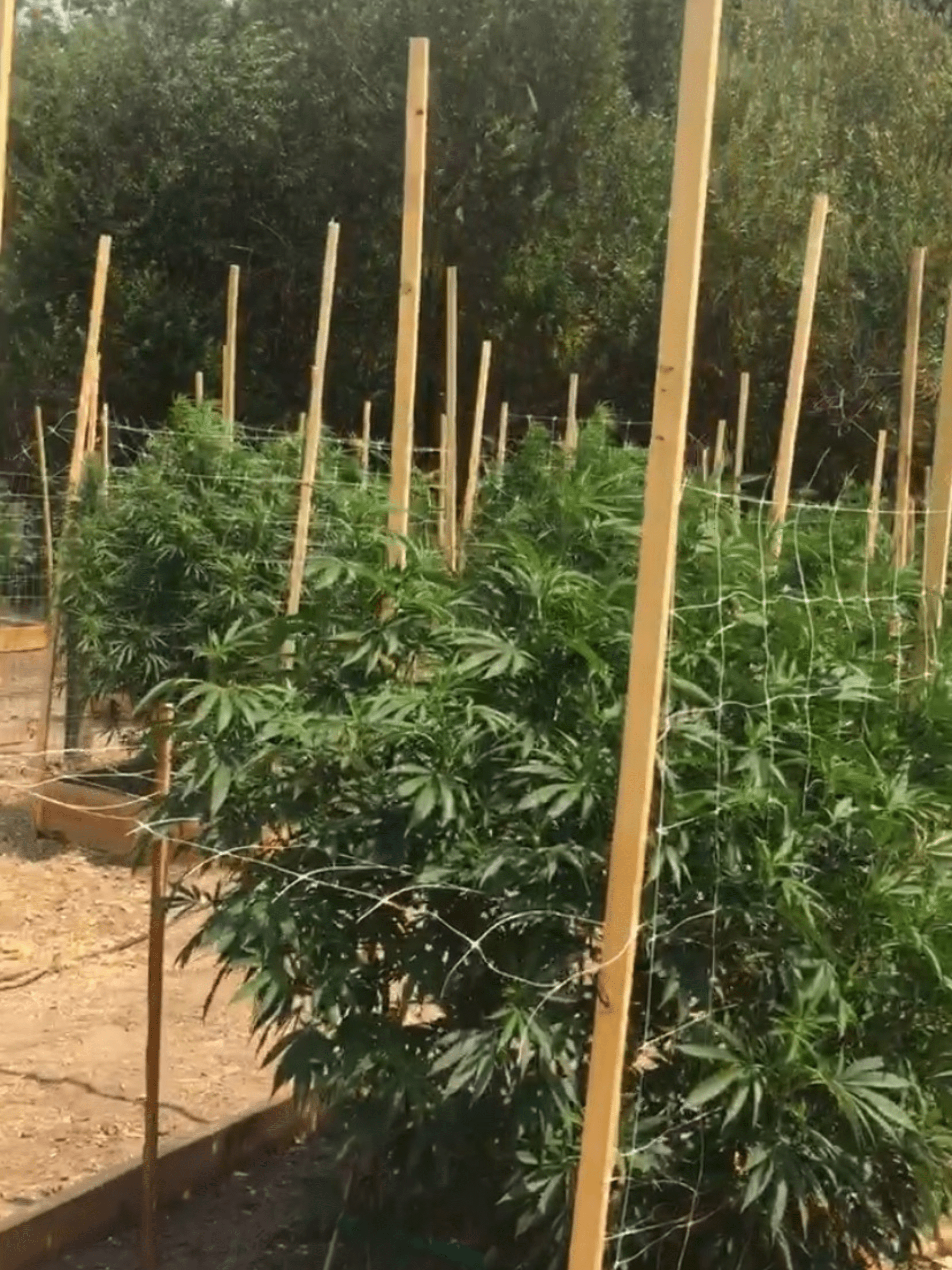 Find the RCD Near You
Get in Touch. Please reach out if you have questions about GRASS-C or if you would like help locating your local Resource Conservation District.
The initiative has established a grower-based Advisory Panel which will help shape the certification. The Advisory Panel is made up of 11 leaders in licensed cannabis cultivation around the state—from San Luis Obispo County to Humboldt County, and east to Nevada County. Quarterly meetings are open to the public, and the GRASS-C team strongly encourages all licensed cannabis cultivators to participate.
Panel Members: Adam Larant, San Luis Obispo County, Michael Joseph, San Luis Obispo County, Julie White, San Luis Obispo County, Lindsay Cokeley, Santa Barbara County, Brian Gossman, Trinity County, John Brower, Trinity County, Casey O'Neill, Mendocino County, Courtney Bailey, Humboldt County, Drew Barber, Humboldt County, Sequoyah Hudson, Humboldt County, Daniel Fink, Nevada County, Hezekiah Allen, Sacramento County